Commissions & Murals
COMMISSIONS 
CLOSED
Oh dang! We're sorry that commissions are currently CLOSED for 2021! We will be focusing on new products for the 2022 season and updating the commission page to be even easier to navigate and connect with us! 
In the meantime, you can still check out some of our favorite commissions in our 
Select Portfolio
for inspiration!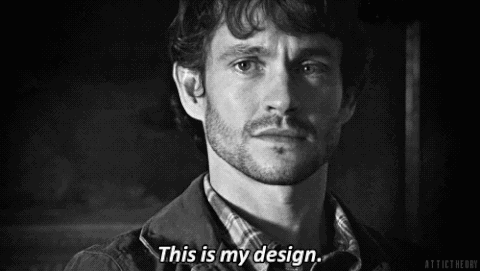 We can't wait to hear about all your custom art ideas when we open our books back up! Until then, thank you for your patience and support!
All our best,
& Co.
Header Photo (c) Dutcher Photography, 2021