R.I.P. Furry Print & Postcard
Open media in modal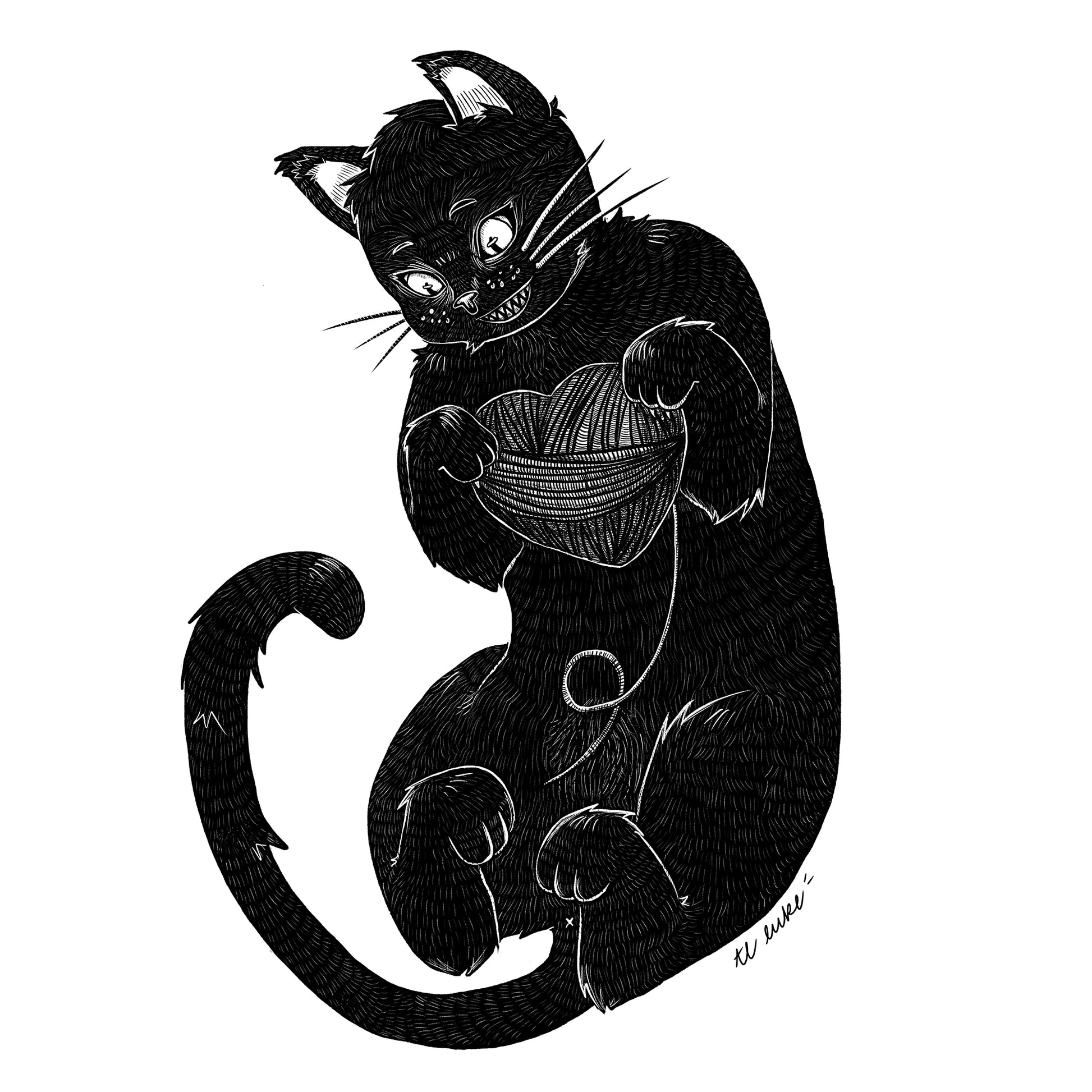 Open media in modal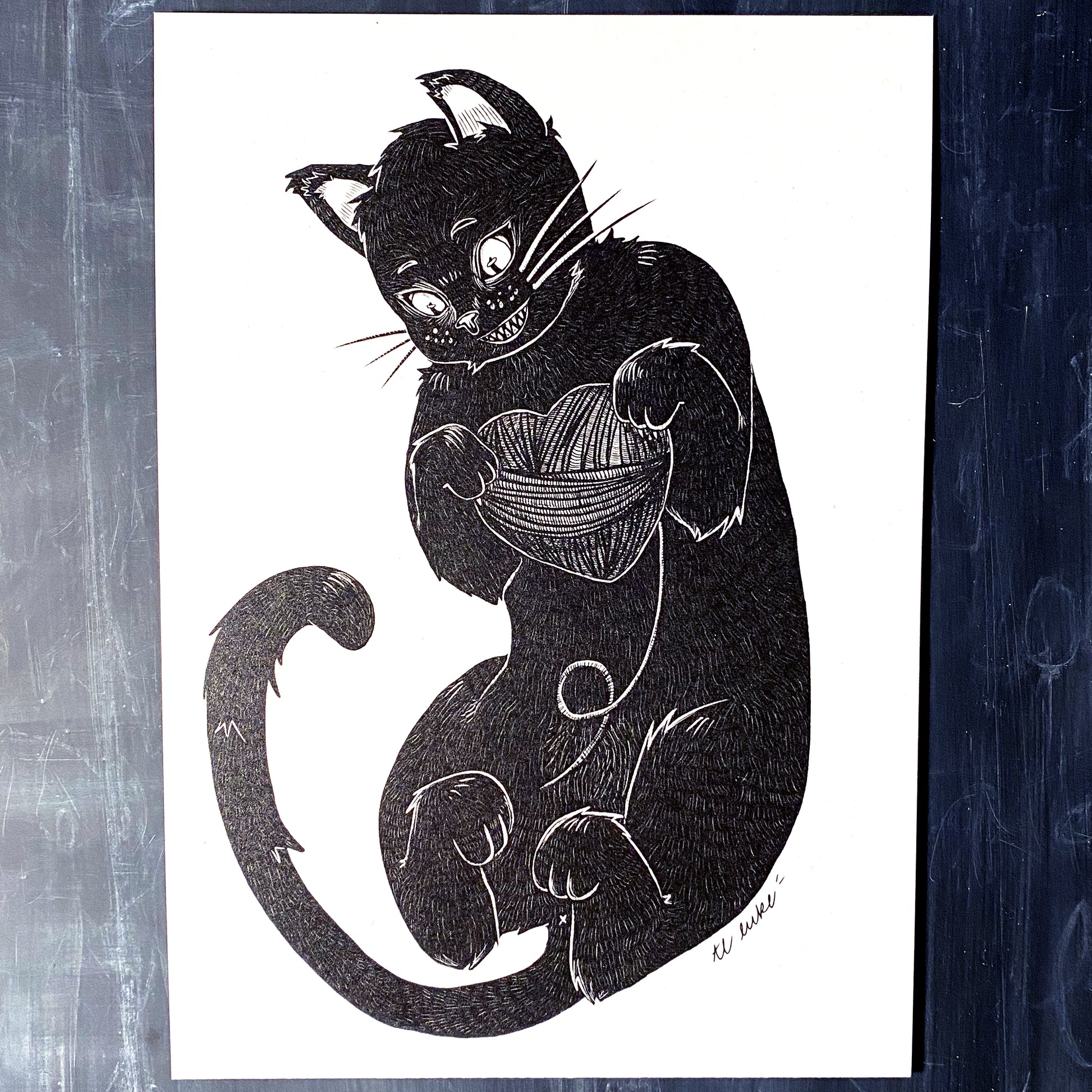 R.I.P. Furry Print & Postcard
Rest in Purrfection, Furry!

Back in early 2019, I drew this darling illustration for a client in memoriam of their recently deceased black cat, Furry. I loved it so much (as a fellow black cat mom) that I waived the commission fee and got permission to sell this little bean in my shop!
Specifics
11x14 inches (Standard Size) on Heavy

 Letter Paper (Matte)
5x7 inches (Standard Size) on Heavy Card Stock (100% Recycled Paper)
Fun Fact: Black cats, while considered "bad luck" today, were held in the highest esteem during Egyptian times

because they resembled Bastet, the cat-headed Egyptian goddess of home, fertility, and protection from disease.