Bat in Zinnias Print & Postcard
Open media in modal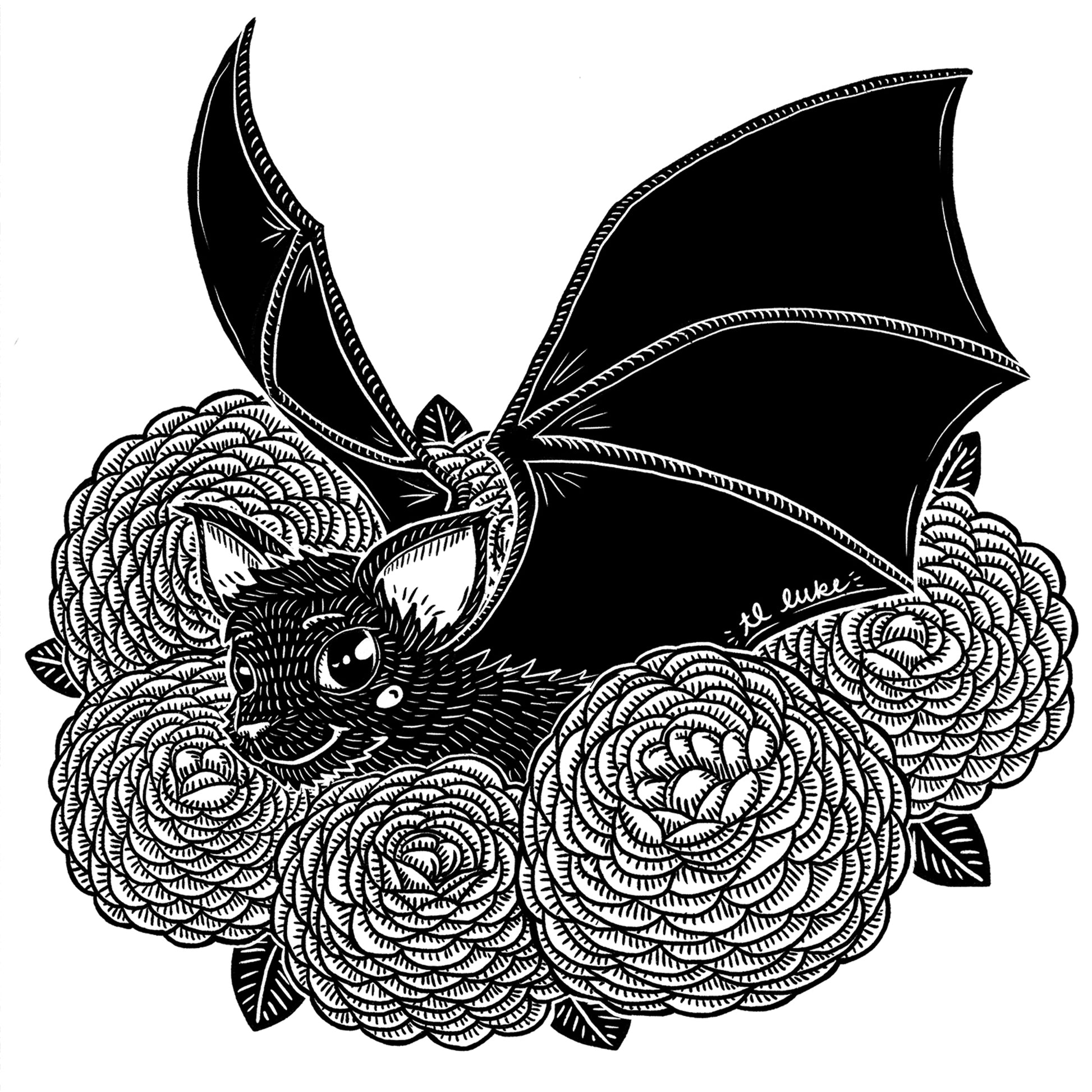 Bat in Zinnias Print & Postcard
Bat in Zinnias
You may recognize this sweet bat from the Baseball Bat Shirt (circa 2019-2021)! Alas, when that shirt sold out, it felt fitting to give him a new life as a sweetie pie postcard! Who can say no to that lil' squishy face and those pretty lil' zinnias??? Not me!

Specifics
11x14 inches (Standard Size) on Heavy

 Letter Paper (Matte)

5x7 inches (Standard Size) on 

Heavy Card Stock (Recycled)
Guaranteed Best Friend Status of all bats!