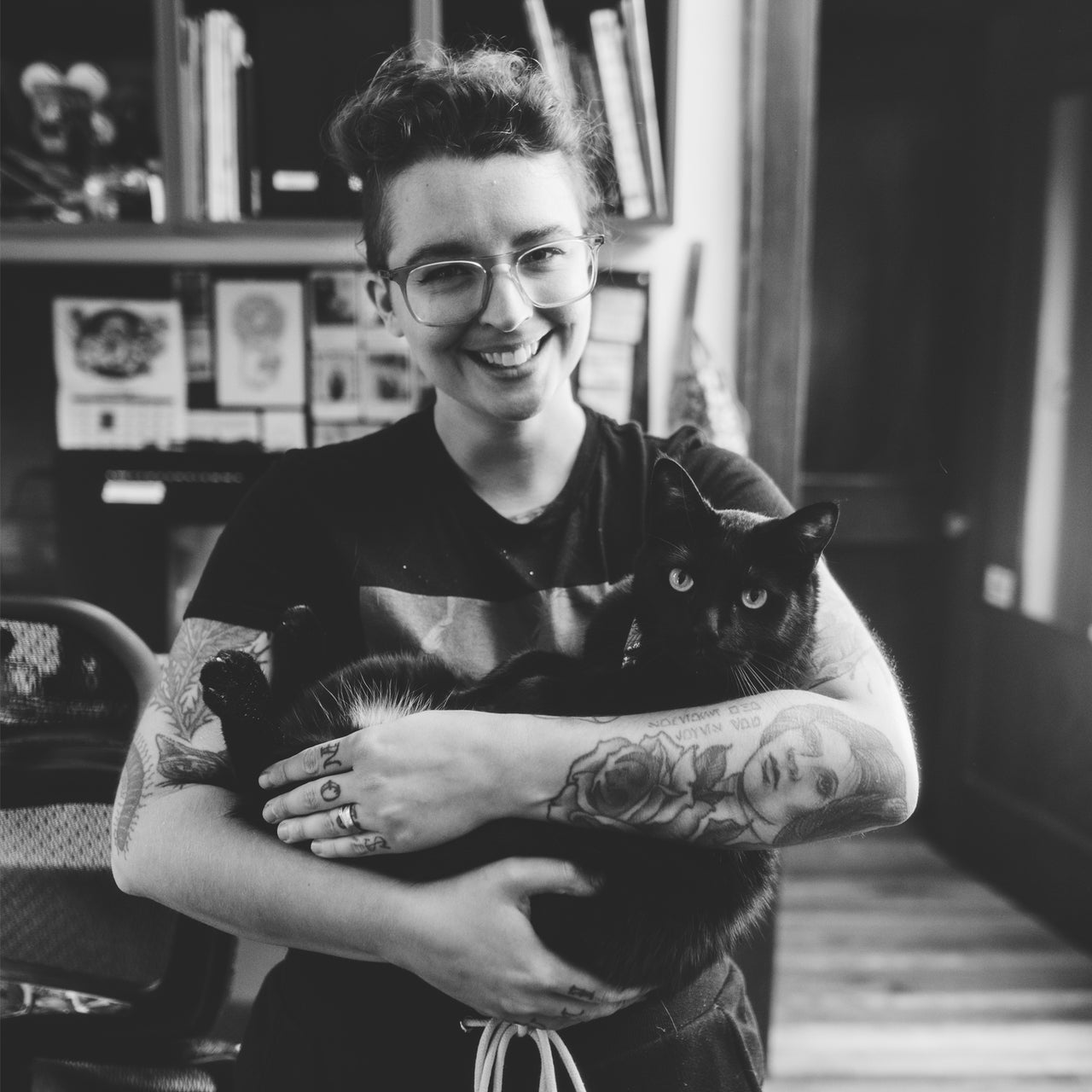 About T.L. Luke
T.L. Luke (she/they) is a professional illustrator and muralist based in Madison, WI.
Inspired by memories of growing up in the middle of nowhere as an only child, her whimsically dark illustrations often depict lone girls with their animal companions, adventuring the great unknowns.
Since starting her business in 2018, Luke has illustrated two children's books, completed over 200 commissions worldwide, presented several art equity and ethical business practice workshops for tech companies, museums, and emerging artists, and continues to sell her own products at local markets and tl-luke.com.